Co-Founder of The Move For Good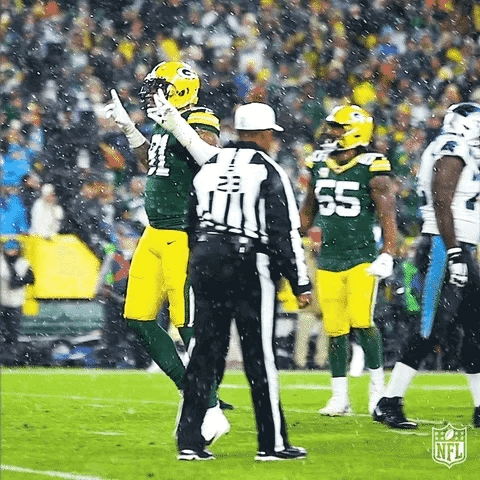 If Brad's life was a gif.
Get To Know Brad in 5 Questions:
​
Q: WHAT IS YOUR WHY?
A: My life purpose is to Listen To Learn, Serve to Strengthen, and Live To Love. Teaching and being with all of you aligns with my purpose, thank you!
​
Q: YOUR GO TO MO>E:
A: Burpees, definitely burpees! Let's go!
​
Q: THE BEST PIECE OF ADVICE I WAS EVER GIVEN…
A: "Keep moving." Thank you, Dad (a.k.a. my first coach and teacher)
​
Q: STAR TREK, STAR WARS, MARVEL OR DC?
A: I would say I am more of a Black Panther enthusiast; reimagine how this world can become a more equitable place for everyone!
​
Q: EARLY BIRD or NIGHT OWL?
A: Ha, this one is easy! Let me just say, I am up before the birds.
​
Raised in WI and now lives in MN with his family. Our co-founder Brad brings 25 years of fitness leadership to The Move For Good. An athletic history ranging from football to dance, and a musical taste to match, Brad will keep you moving, grooving, and wondering, "did I just do that?" Yes, you did; let's go!
Variable Membership Plans
We believe that everyone deserves access to quality fitness programming. At The Mo>e For Good, we want you to feel there is a pricing option that works for you, which is why we have a flexible membership model.
You choose what you pay per month based on how many classes you attend (virtual live, on-demand, outdoor), how many people in your household participate, your personal goals, and how you value these exceptional experiences.
Professional Accomplishments
ACE Personal Trainer

AFAA

NETA Instructor